What is this treatment?
You Will Like To Look Like Goddess Every Day!
Patch required prior to treatment before 48 hours
Get in Appointment
What is this treatment?
Brow Lamination works like a hair straightening treatment. It calms the hair so you can brush your brow hairs to your desired shape to make them appear fuller by brushing up or smoother by sweeping to the side.
Depending on your brow concerns, the process which is similar to when you perm hair, can give dramatic results in a non-invasive way. Unruly, coarse brows can be straightened and smoothed, thinning brows can be lifted to appear thicker and gaps can be hidden. The results mean a new brow shape can be completely manipulated. And yes, even the illustrious big fluffy brow is a possibility.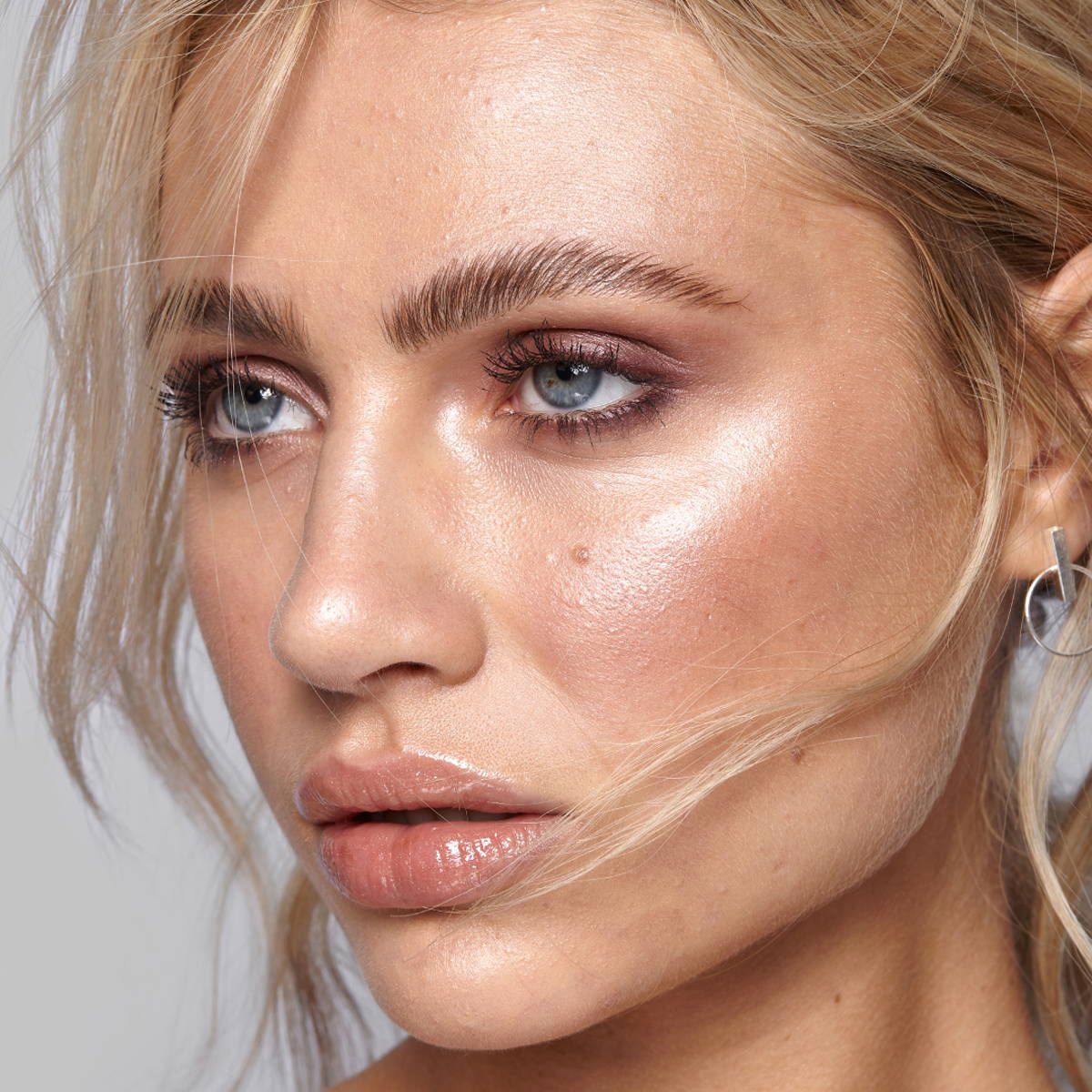 | Treatment | Price |
| --- | --- |
| Brow Lamination Thread/ Wex/ Tint | £80 |
| Brow Lamination & Tints | £65 |
| Brow Lamination/ Tint/ Thread | £75 |
| Brow Lamination/ Brow lift | £75 |
What can I expect?
Firstly a brow adhesive is used to secure the brow hairs in an upward direction. This is followed by a softening lotion to relax the hair cuticle and the brow hairs are shaped to your desired style. A fixing lotion then follows to structure the hairs and set them into the new position. Lastly, a nurturing serum is combed through the brows, to help hydrate and condition the brow hairs.
How long does it last?
The treatment lasts for 6-8 weeks depending on your hair cycle and will leave you waking up with brows already primed and ready for the day and with one less thing to worry about in the morning.
What are the results?
Fluffy and upright brows that can be swept to the side for a more groomed look if desired.
Aftercare
How to look after brow lamination in the first 24/48 hours after treatment
As part of your eyebrow lamination aftercare, it is crucial that you
Avoid getting the brow area wet for 24 hours
Avoid contact with direct sunlight, sunbeds, saunas, steam rooms and swimming pools for the next 48 hours
Avoiding excessive rubbing or touching of the treated area for 24 hours
We also recommend that you follow these guidelines in the run up to and the days after your BrowSculpt treatment
Avoid using exfoliating (be it AHA, BHA or scrubs) and anti-ageing skincare around the brow area for three days either side of your treatment
Avoid fake tanning products (including gradual tan) on the face for three days either side of your treatment, as it can discolour the eyebrow tint (unless you're after khaki coloured brows)
Your stylist will apply some make up at the end of your treatment, however you should avoid applying any further heavy make up (foundations, etc) on the area around the brow for 24 hours
Do you have any more questions about our services?
Would you like to book a consultation? Get in touch with us today.