WHAT IS AN LVL LASH LIFT?
You Will Like To Look Like Goddess Every Day!
Patch required prior to treatment before 48 hours
Get in Appointment
Exclusive to Nouveau Lashes, LVL lash lift is the revolutionary lash treatment that creates masses of length, volume and lift with your own natural lashes. No mascara. No extensions. No maintenance.
It's a great alternative to lash extensions and the perfect way to enhance what you already have, whether your lashes are long, short, thick or stubborn. This treatment will create the look of longer, fuller lashes that make your eyes appear more open and youthful as well as saving time in your morning routine. So, if you're looking for a long-lasting, low maintenance, natural looking eyelash enhancement then Nouveau Lashes LVL lash lift is for you.
HOW LONG DOES AN LVL TREATMENT TAKE?
LVL lash lift takes up to an hour.
HOW LONG DOES LVL LASH LIFT LAST?
With immediate results that last 6 to 8 weeks (depending on your lash cycle), a lash lift is ideal for people with a low maintenance beauty regimen and busy lifestyle.
HOW MUCH DOES LVL COST?
The cost of the long-lasting LVL treatment is £45 per treatment.
DOES LVL LASH LIFT DAMAGE YOUR NATURAL LASHES?
LVL lash lift products have been developed to be packed with vital ingredients like collagen and oats to enhance your lash health and strength, whilst minimising the risk of damage.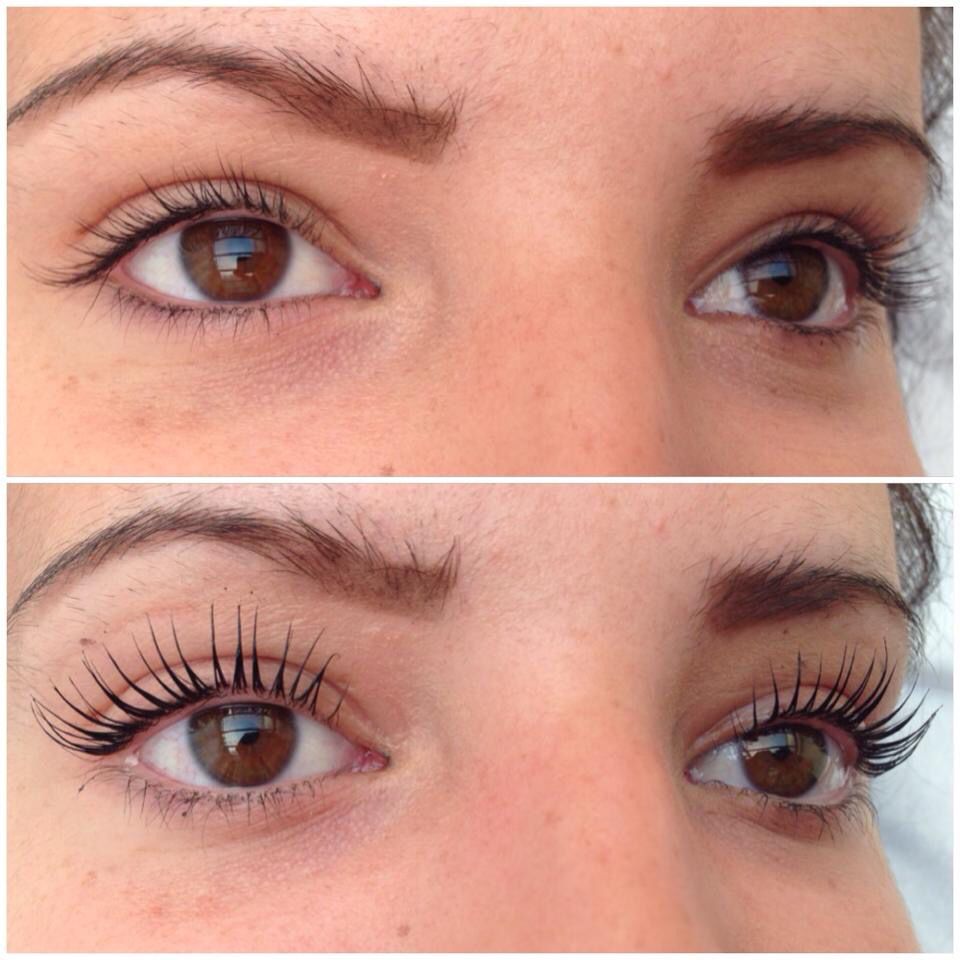 HOW TO LOOK AFTER YOUR LVL LASHES AFTER TREATMENT
For the first 48 hours, make sure your LVL lashes don't get wet and avoid any steam, sauna, swimming, or washing your face with hot water. It's vital for maintaining that beautiful lift while your lashes lock into place. (It's also worth avoiding the gym or heavy exercise for the first 24 hours and sleeping on your front.) Afterwards, you can dive in with confidence…and when drying yourself, remember to run a clean mascara through your lashes to ensure they don't clump together.
For tinted lashes, avoid strong sunlight or UV light for the first 24 hours. If you want to top up your tint, just return to the clinic after 4 weeks Try not to touch or rub your eye area, especially when washing or cleansing your face Don't use lash curlers, they can be harsh on your natural lashes. With LVL, you won't need them anyway No oil-based make-up or remover.
Don't use lash curlers, they can be harsh on your natural lashes. With LVL, you won't need them anyway.
No oil-based make-up or remover.
| Treatment | Price |
| --- | --- |
| Lash Lift (With Tint) | £80 |
| Lash Lift (Without Tint) | £70 |
Aftercare
For the first 24hr don't wet your eyelashes.
No mascara can be worn for 24 hours as the lashes are still settling into their new shape
Don't flatten them while sleeping
Try not keep touching or rubbing them
No heat treatments for 24 hours
Keep combing them up
Use recommended daily serum
Do you have any more questions about our services?
Would you like to book a consultation? Get in touch with us today.