Overview The treatment involves the use of a pure cotton thread, which is manipulated in a certain way to remove unwanted hair from its roots. The thread also grabs and teases out every single hair by its root leaving a cleaner finish with longer lasting results. Threading allows control when shaping brows to ensure perfectly sculpted eyebrows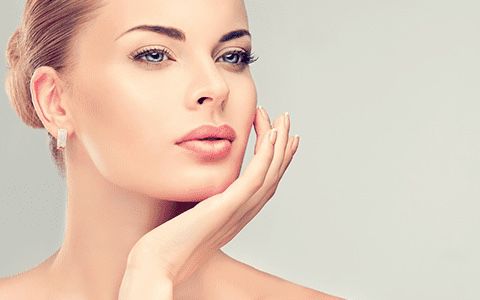 | Treatment | Price |
| --- | --- |
| Brow Consultation | £18 |
| Eyebrow | £25 |
| Upper Lips | £13 |
| Chin | £13 |
| Lower Lip | £10 |
| Cheeks | £13 |
| Forehead | £13 |
| Fullface (Including Eyebrows) | £85 |
Aftercare Please take care not to use make up, perfumed cosmetics, chlorine or sunbeds after threading. A cold compressant or calamine lotion will help any redness that might persist.
Do you have any more questions about our services?
Would you like to book a consultation? Get in touch with us today.